Non Scholatic Activities
---
Keeping in mind the overall development of our students, our school pays importance to co-curricular and extra-curricular activities. Apart from Academics, Physical Education, Art, Vocal and Instrumental Music, Chanting Sanskrit Slokas, Dance, Yoga, Computer Science and Community Service are incorporated at various levels for different classes. Regular field trips and Educational Tours enrich the experience of our students to a great extent. The regular literary associations held for different subjects aim at tapping the talents of students who compete in the inter house competitions, in putting up their best performances. In keeping with the adage 'catch them young' we do conduct oratorical, recitation, story telling, rangoli and drawing competitions and honor the best among them on My Prize Day. As part of our educational and recreational programmes, short outings are arranged in and around the city to places having educational, historical and cultural importance.
---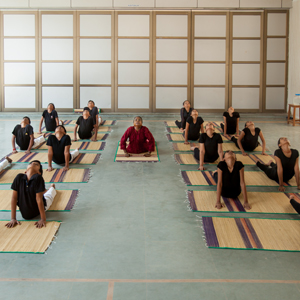 YOGA
The age old practices of meditation and fitness to keep the body in union with the holy spirit.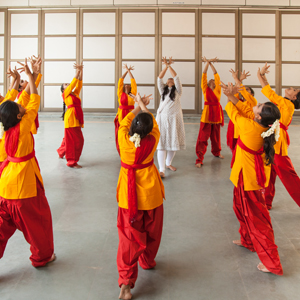 DANCE
Move rhythmically to the music, a language that expresses different forms of emotion.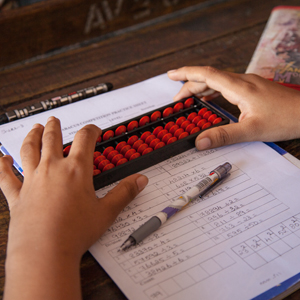 ABACUS
Education for brain skills to equip students learn in a comprehensive way. Abacus classes are conducted to help students in developing the mathematical aptitude and building confidence.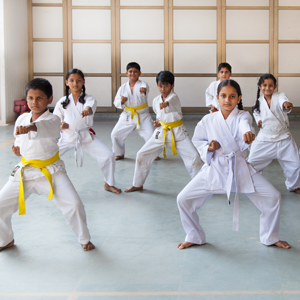 KARATE
A martial art form where students are taught to defend themselves while they encounter physical dangers.
---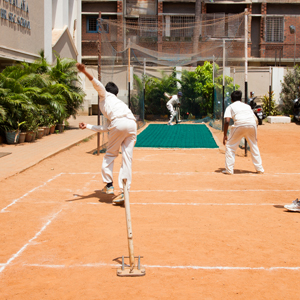 CRICKET
A sport that is the heart throb for people aging from the six to sixty. Special coaching is given to the boys in the category of under 14, under 16 and under 19 years by experts.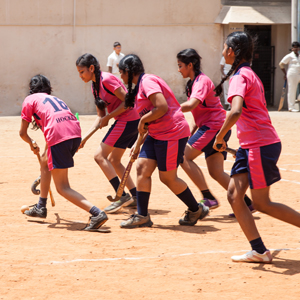 HOCKEY
The national game of our country is given due importance. Bhumika of Class IX has won a cash award of Rs.50,000/-. She represented the Tamilnadu team and played for the CM Trophy.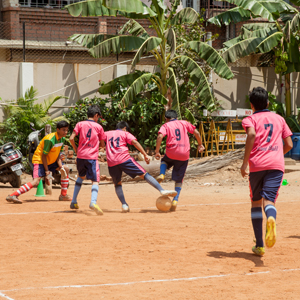 FOOT BALL
Students are trained professionally in the king of sports which now occupies a front seat.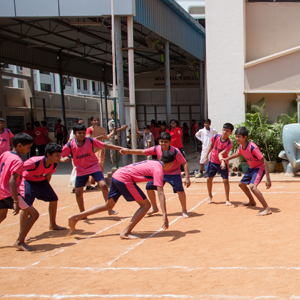 KABADDI
Kabaddi, the dearest sport of people of all walks of life, teaches students the skills of disciplined defence when in a team.
---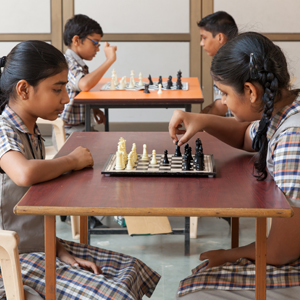 CHESS
We train our students to become chess wizards of international calibre and titled as future grand masters.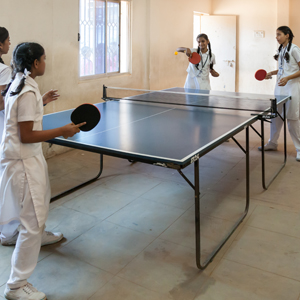 TABLE TENNIS
An Indoor game that requires high level of speed is taught to enrich the mind and body coordination among students.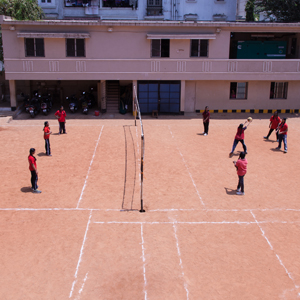 VOLLEY BALL
A sport that strengthens fingers, hands and eye sight which can be played in all seasons. An International sports.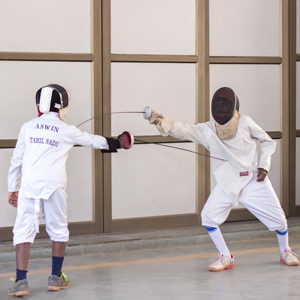 FENCING
Fencing, also called Olympic fencing emerged as a competitive sport at the end of the 19th century, with the Italian school having modified the "classical fencing", and the French school having later refined the Italian system.